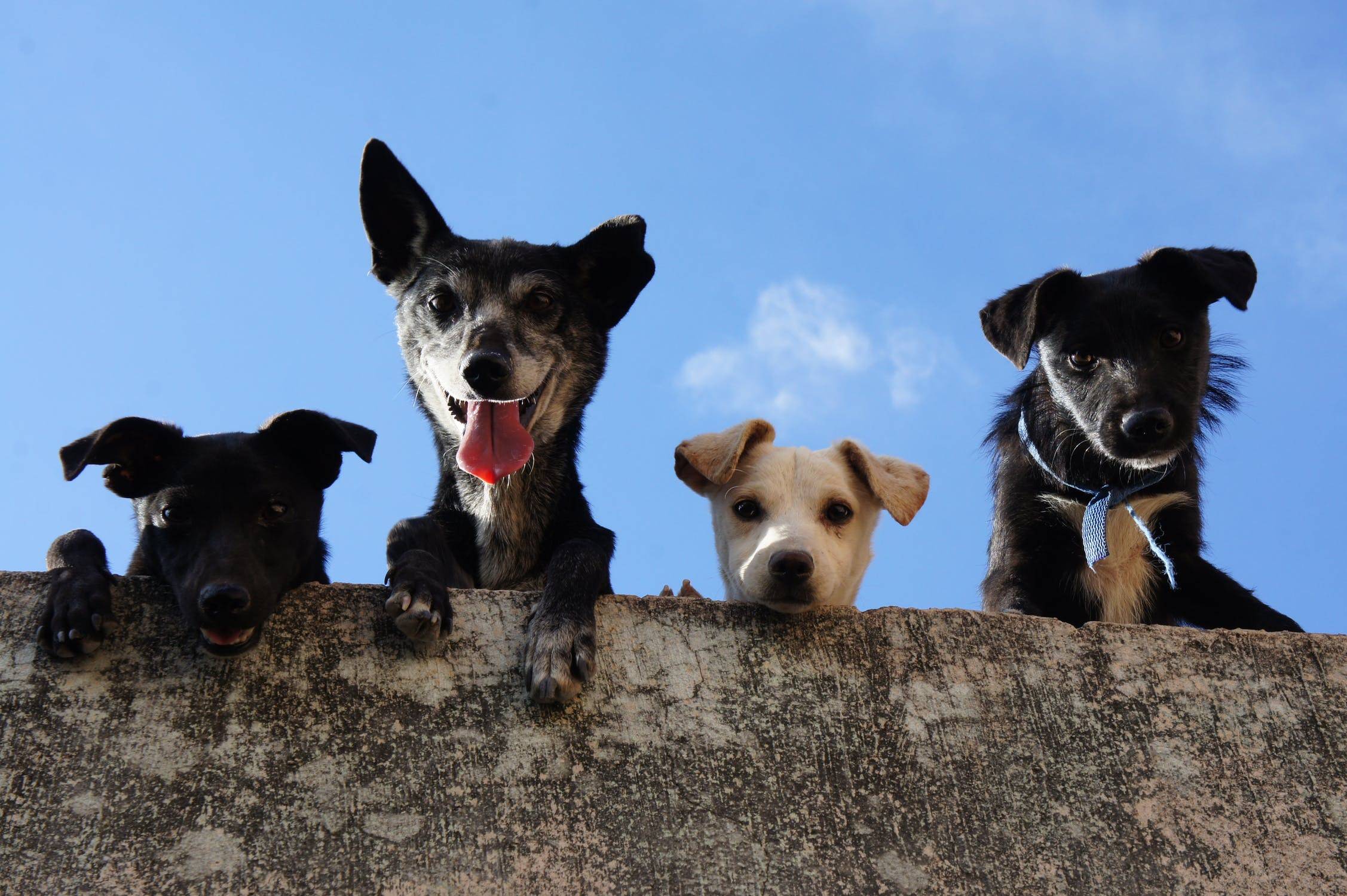 About Team K9
Team K9 started from humble beginnings.
We're dog-lovers like you, and we wanted to build a pet store that wasn't just for people, but for the pets themselves.
We started out in a Massachusetts garage with only our goals and our grit, working to supply our customers and their pets with the highest quality merchandise.
As our company grew, we were able to better realize our vision of sourcing affordable products for dogs and their owners everywhere. We transferred to San Diego, California and continue our operations here in the Golden State.
We love our pets more than anything, and we're grateful to serve customers that share our passion.
Here at Team K9, we believe dogs rule the world. That's why we're on their team. Welcome to the Team!
Giving Back
We donate a portion of all sales to help rescue dogs in need. Our mission is to improve the lives of dogs and their owners everywhere - including dogs without homes that need financial assistance to find their forever-home.
The organization we are currently supporting by monetary donation is The Rescued Dog: an all-breed, non-profit dog rescue located in San Diego, California.
Another way we give back is by encouraging customers that need a harness size-exchange to donate their original item to a shelter or to a dog in need.
We hope to make the world better through our contributions and we are grateful for the support of our customers in helping us realize this vision.
Our customers and their love for dogs is what Team K9 is all about. Welcome to the Team!
We ship domestic orders from our USA warehouses so you can get it fast, for free!
60-day Risk Free Warranty
Try our products risk-free with our 60-day warranty. We also offer free exchanges and returns for up to 60 days.
US-Based Customer Support
Contact us 24/7 to get support. Our service team is standing by. We're here to help!
Thanks for reading about us! Here's a secret discount code you can use to save 12% off your order! Code: ABOUT12